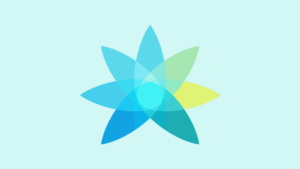 If you've been to our website before, you'll see it's much easier to navigate now, thanks to the talented folks at Blue Dream, Ganjapreneur's in-house creative agency.
You'll also see that we have significantly increased our medical conditions-related content.
"The new Project CBD website is designed to make their educational content more accessible and discoverable," explained Noel Abbott, CEO of Ganjapreneur and strategic advisor for Blue Dream. "It also includes an updated marketplace for ethical CBD brands to showcase their products."
Migrating from another content management system and rebuilding our entire website was a huge job, encompassing our Japanese and Spanish language platforms, as well as more than 750 original articles in English.
The Project CBD team knows a lot about the cannabis plant but very little about website design and search engine optimization. The Blue Dream team has been a fantastic partner with much-needed expertise in those areas.
We look forward to an ongoing partnership with Blue Dream, as we expand our reporting on cannabis science, plant medicine, psychedelics, regenerative farming, and the social dimensions of health and drug policy.
Project CBD & Blue Dream/Ganjapreneur
The post Project CBD Launches New Website Developed in Collaboration with Blue Dream appeared first on Project CBD.